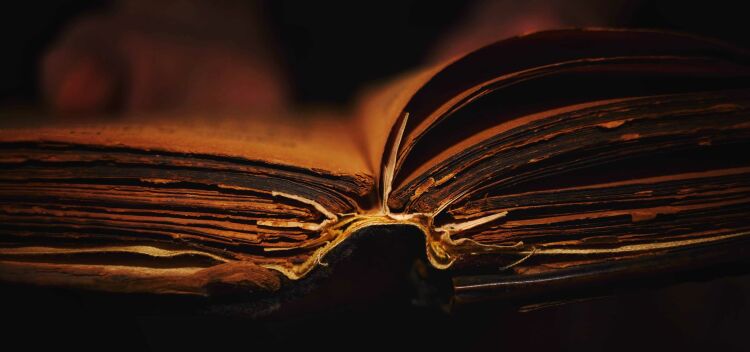 Date: 31 January 2019
Blockchain is the hot buzz word right now. Blockchains and distributed ledgers are touted as the technology that will disrupt the digital world (whatever that means). They allow disparate users to transact data without a centralised authority, and for any entity to check the integrity of the data exchanged.
The crew at NextFaze in collaboration with our close partner Meeco wanted to see what all the fuss is about and whether this tech lives up to its reputation. In an epic move, the whole office shut down for a week for a Blockchain Hackathon!
...Read more